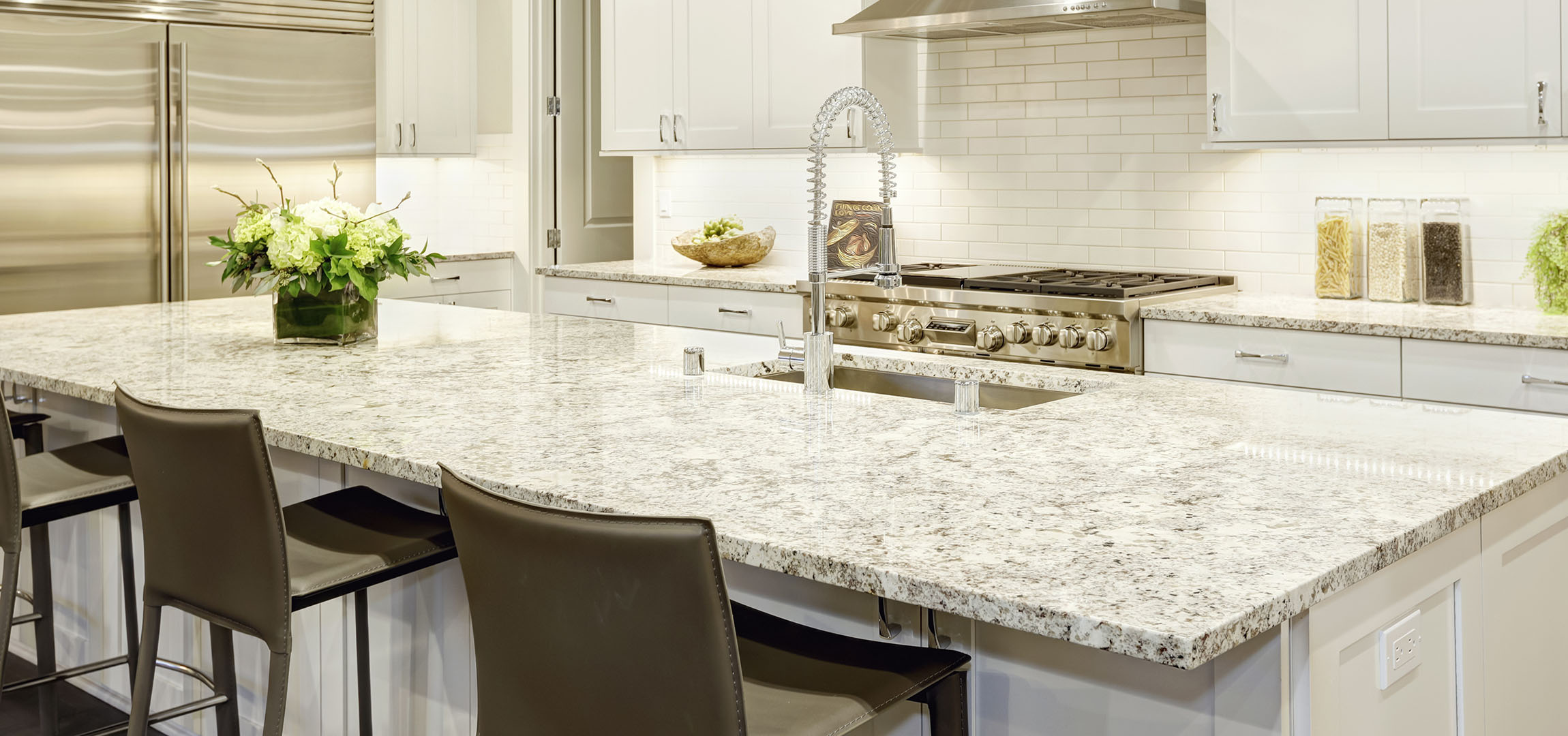 Countertop Installation
At Masterpiece Granite LLC, we understand that proper installation is crucial to achieving the desired look and functionality of your countertops. With our dedicated installation services, we ensure that your investment is in capable hands. Our skilled team of professionals has the expertise and experience to handle installations of all sizes and complexities, delivering exceptional results that exceed your expectations.
Seamless Process
Our installation process is designed to be seamless and hassle-free. Once you have selected your desired countertops, our team will schedule a convenient installation date that works best for you. We arrive punctually with all the necessary tools and equipment to ensure a smooth installation process. Our attention to detail and commitment to craftsmanship guarantee a precise fit and finish, leaving you with countertops that look stunning and function flawlessly.
Skilled Craftsmanship
Installing countertops requires precision and expertise, and our team possesses the necessary skills to handle the job with professionalism and finesse. With years of experience in the industry, we have perfected our installation techniques to deliver outstanding results. Whether it's granite, quartz, or marble countertops, we understand the unique characteristics of each material and apply the appropriate methods to ensure a secure and aesthetically pleasing installation.
Efficiency and Timeliness
We value your time and strive to complete installations efficiently without compromising on quality. Our team works diligently to minimize disruptions to your daily routine and completes the installation process within the agreed-upon timeframe. We take pride in our commitment to delivering timely and efficient services, ensuring that your project progresses smoothly from start to finish.
Attention to Detail
At Masterpiece Granite, we believe in the power of details. Our installers pay meticulous attention to every aspect of the installation process, ensuring that every seam is inconspicuous and every edge is perfectly finished. We take care to align patterns and veins, creating a seamless and harmonious look throughout your countertops. Our commitment to precision and quality craftsmanship is evident in the final result, leaving you with countertops that are not only beautiful but also built to last.
Customer Satisfaction Guaranteed
Your satisfaction is our top priority, and we go above and beyond to ensure that you are delighted with the installation of your countertops. Throughout the process, our team is readily available to address any questions or concerns you may have. We strive to exceed your expectations and make your experience with us a positive one. With our commitment to exceptional customer service, we aim to earn your trust and build a lasting relationship based on satisfaction and trust.