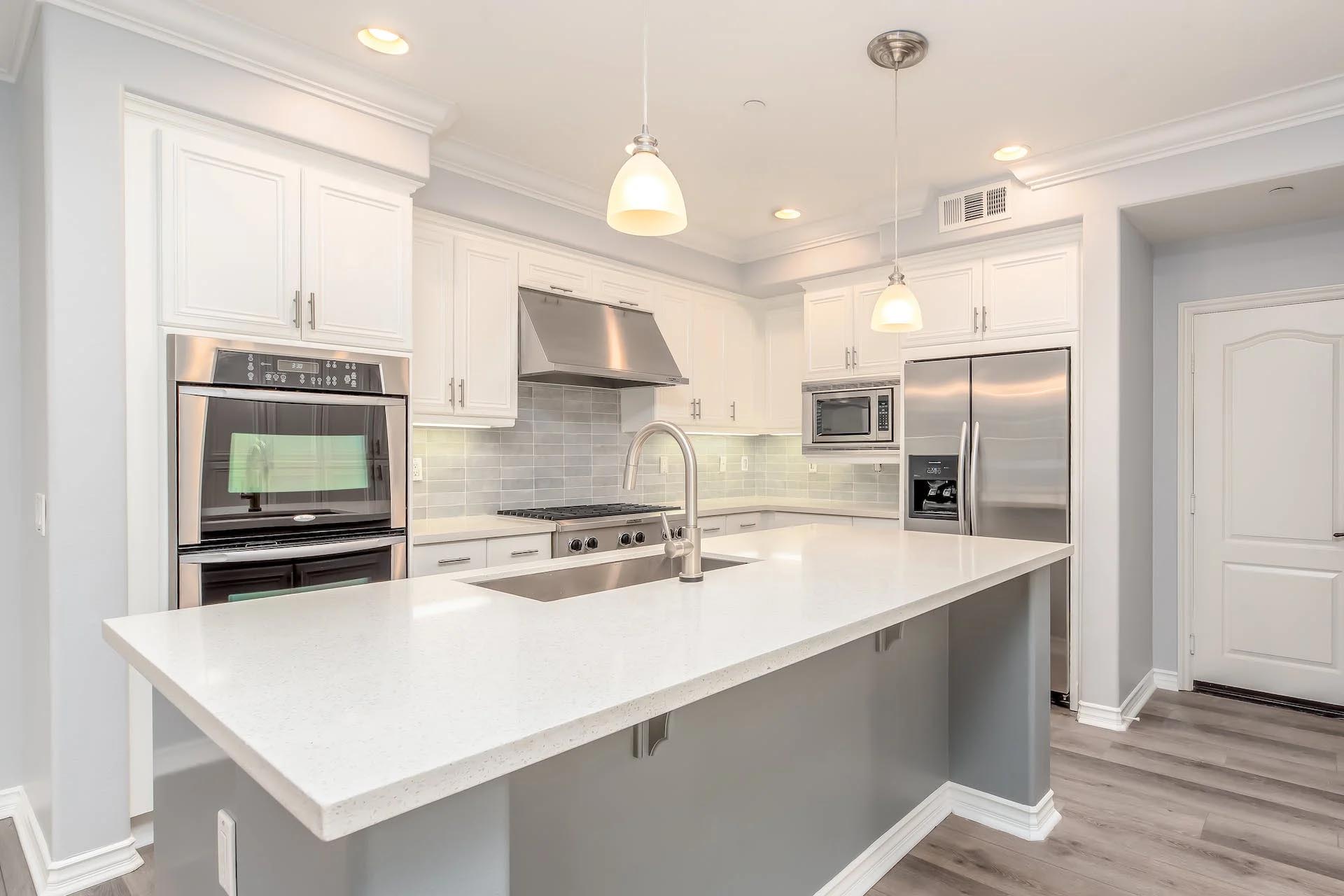 At Masterpiece Granite, we understand that every home project is unique and requires personalized attention. That's why we offer expert consultations to ensure that your vision becomes a reality. Our team of experienced professionals is dedicated to guiding you through every step of the process, from selecting the perfect materials to designing a space that reflects your style and functional requirements.
Tailored Recommendations
During our consultations, we take the time to understand your specific needs and preferences. Whether you're renovating your kitchen, bathroom, or any other area in your home, we provide tailored recommendations based on your desired aesthetic, budget, and timeline. Our experts will discuss various options with you, including different countertop materials, colors, patterns, and finishes, ensuring that you have all the information you need to make an informed decision.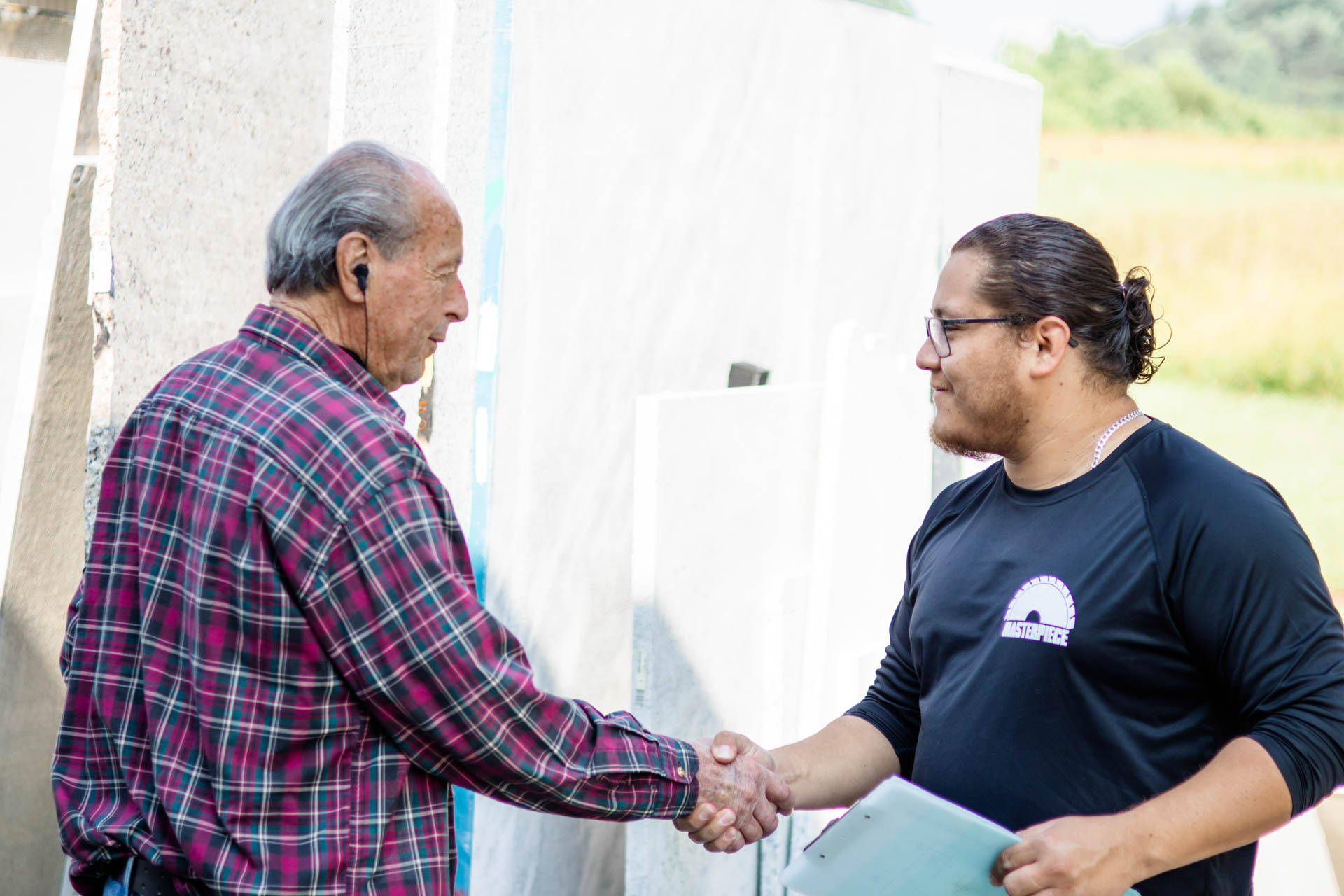 Design Expertise
Our consultations go beyond material selection. We offer design expertise to help you create a cohesive and visually appealing space. Our team understands the importance of balance and functionality in design, and we provide valuable insights to optimize your layout and maximize the potential of your chosen materials. From determining the ideal countertop dimensions to suggesting complementary elements such as backsplashes and edge profiles, we are here to transform your vision into a well-planned and aesthetically pleasing reality.
Guidance on Installation Process
Installing countertops can be a complex task, and we aim to simplify the process for you. Our consultations cover the installation aspects, ensuring that you are well-informed about the steps involved, the timeline, and any potential considerations specific to your project. We address your questions and concerns, giving you the confidence and peace of mind that comes with knowing what to expect throughout the installation process. Our goal is to make your experience as seamless and stress-free as possible.
Transparent Pricing
During our consultations, we provide transparent pricing information to help you make informed decisions within your budget. We believe in upfront honesty and strive to provide accurate estimates for your project, including material costs, installation fees, and any additional services you may require. Our goal is to ensure that you have a clear understanding of the financial aspects, allowing you to plan accordingly and proceed with confidence.