PREMIUM
Granite
Quartz
Quartzite
Marble
COUNTERTOPS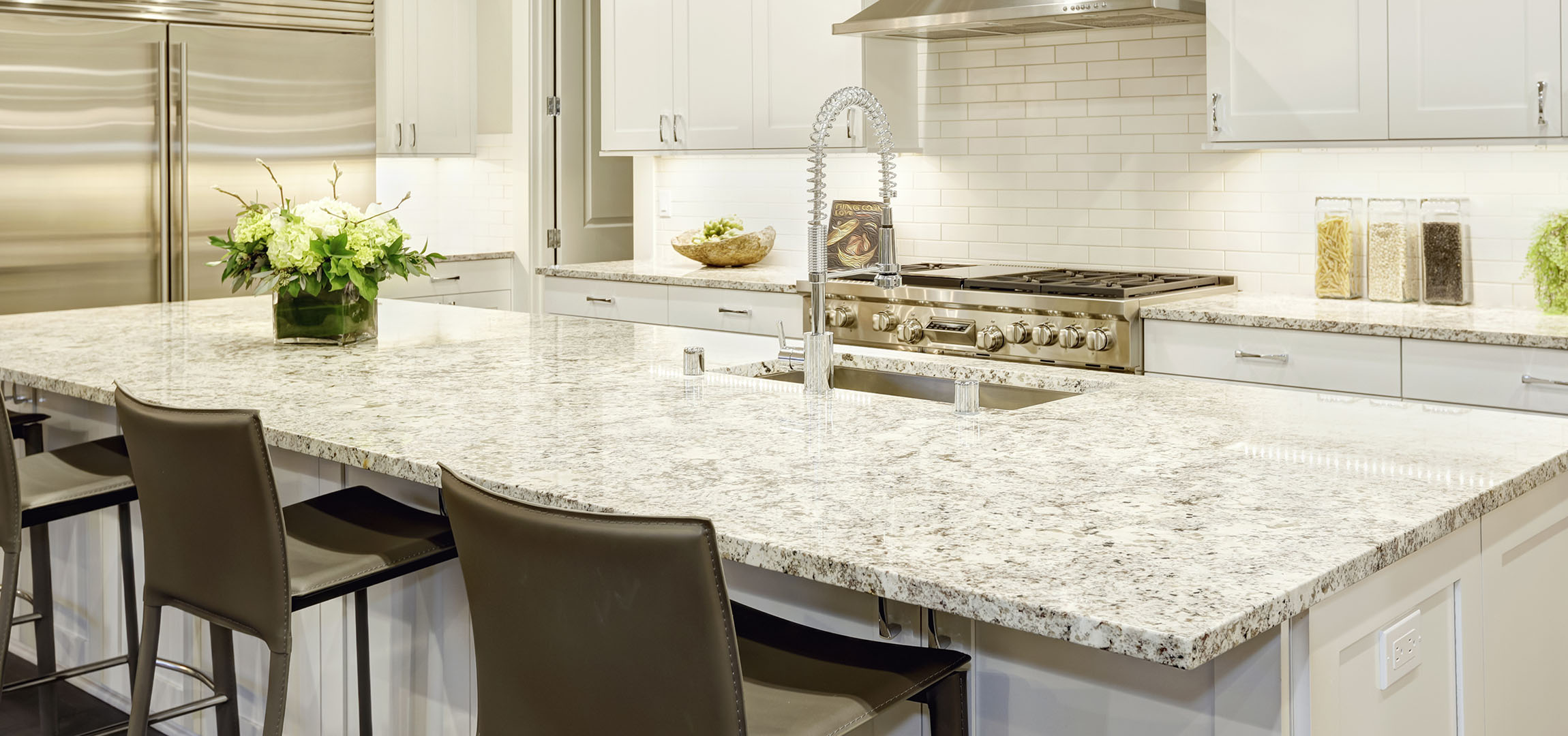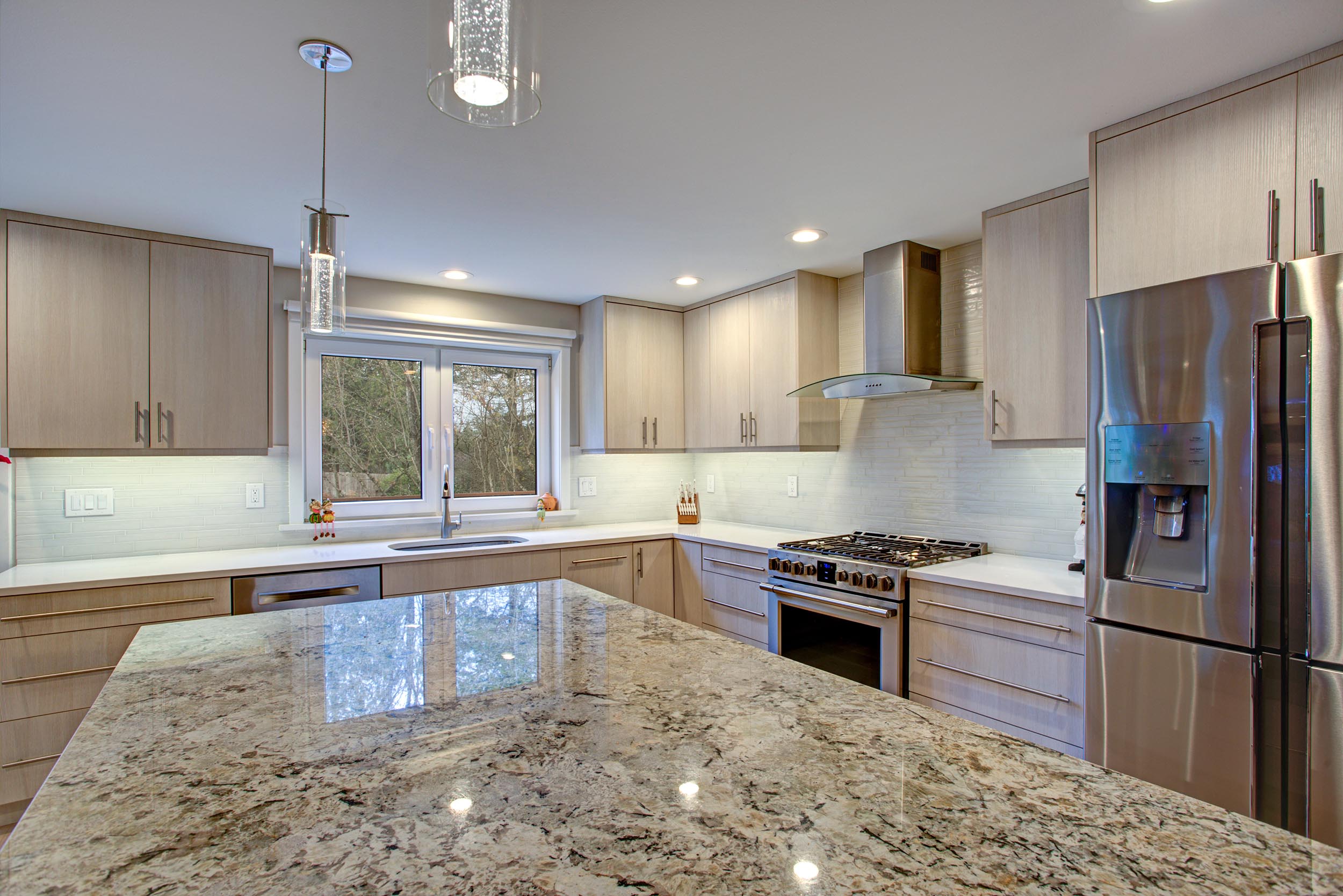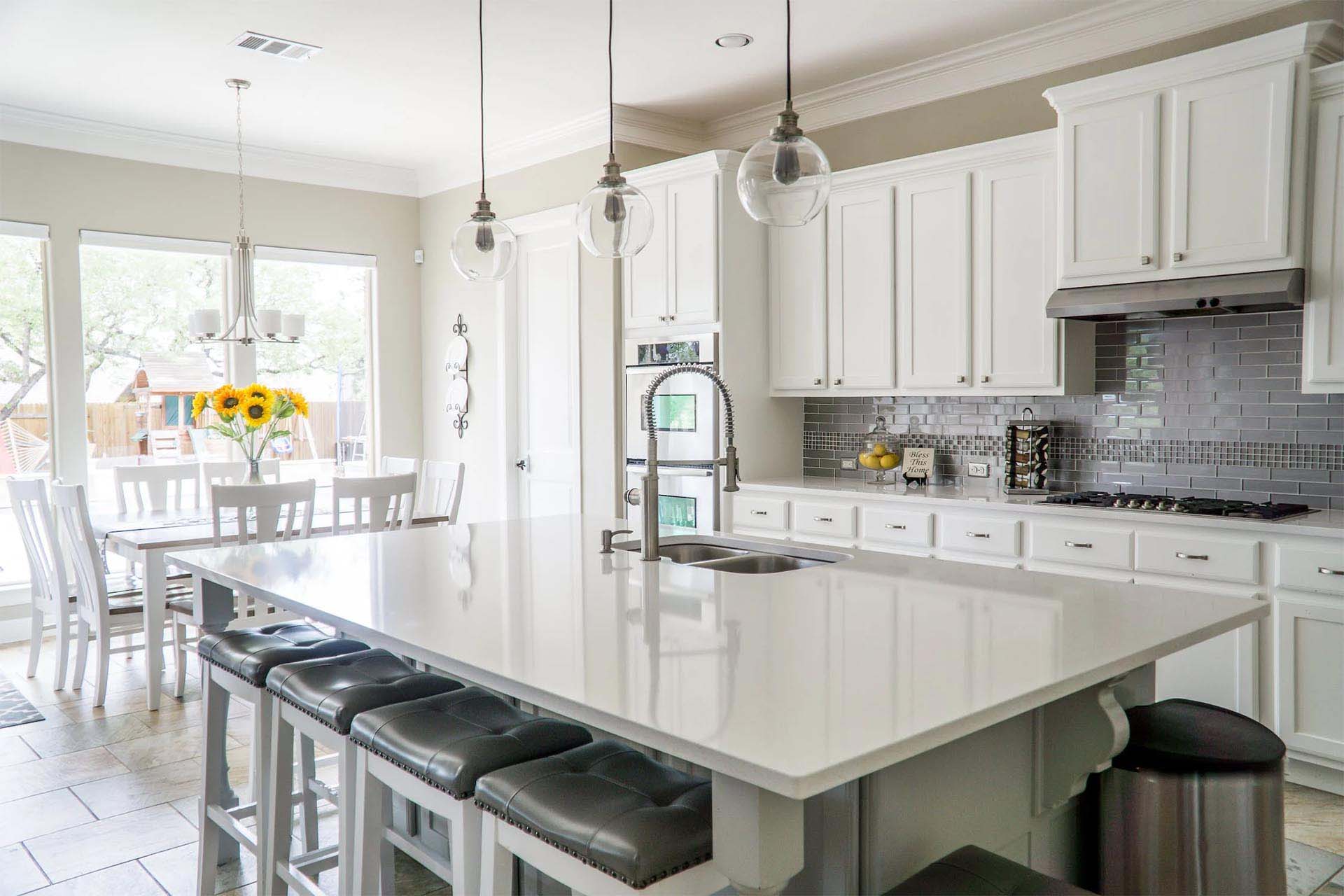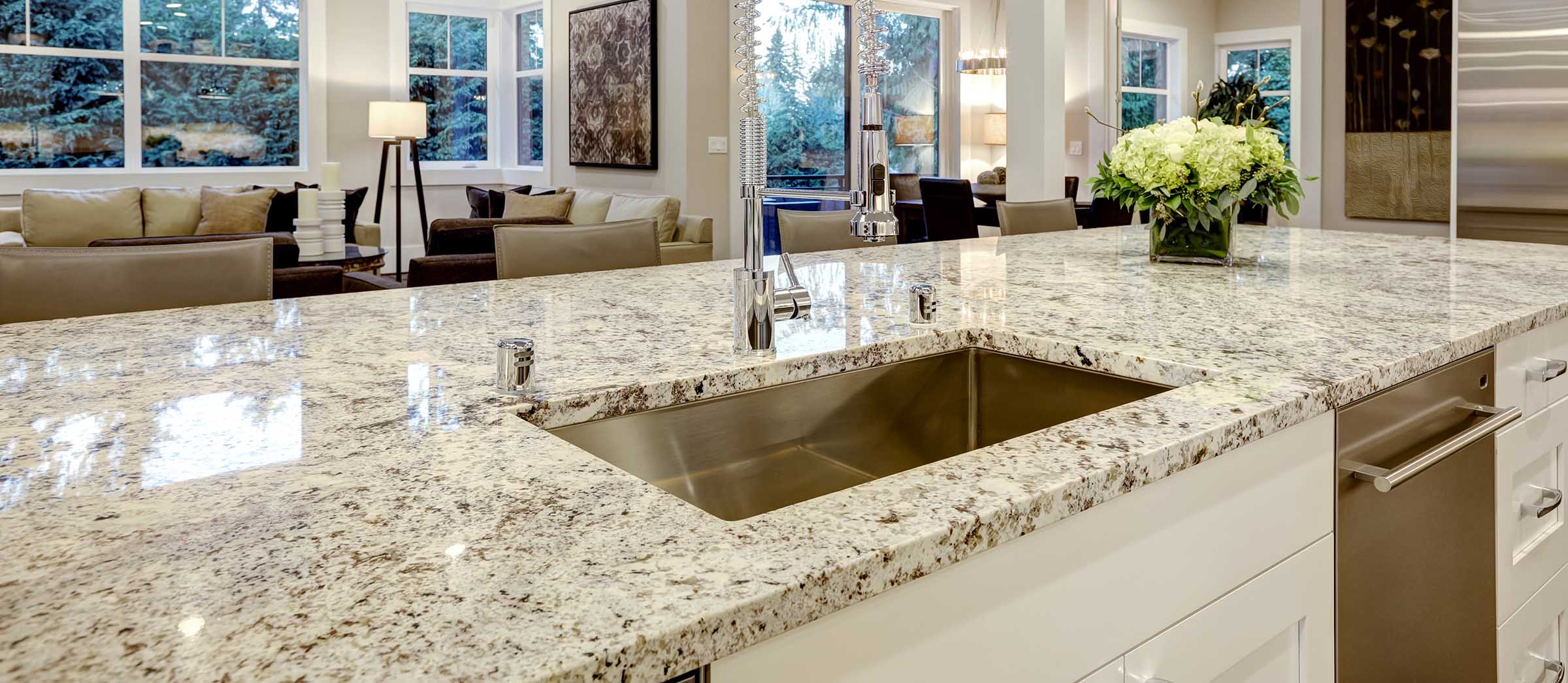 Granite, Quartz, & Marble Countertops
Serving Young Harris, Blairsville, Hiawassee, Hayesville, Blue Ridge, Ellijay, and the surrounding areas.
Welcome to Masterpiece Granite, where craftsmanship meets beauty and your vision becomes reality. We are your premier destination for exquisite granite, quartz, and marble countertops. With an unwavering commitment to quality and an extensive selection of premium materials, we are here to transform your space into a true masterpiece.
Whether you're looking to upgrade your kitchen, enhance your bathroom, or elevate any other area, our team of experts is ready to bring your design dreams to life.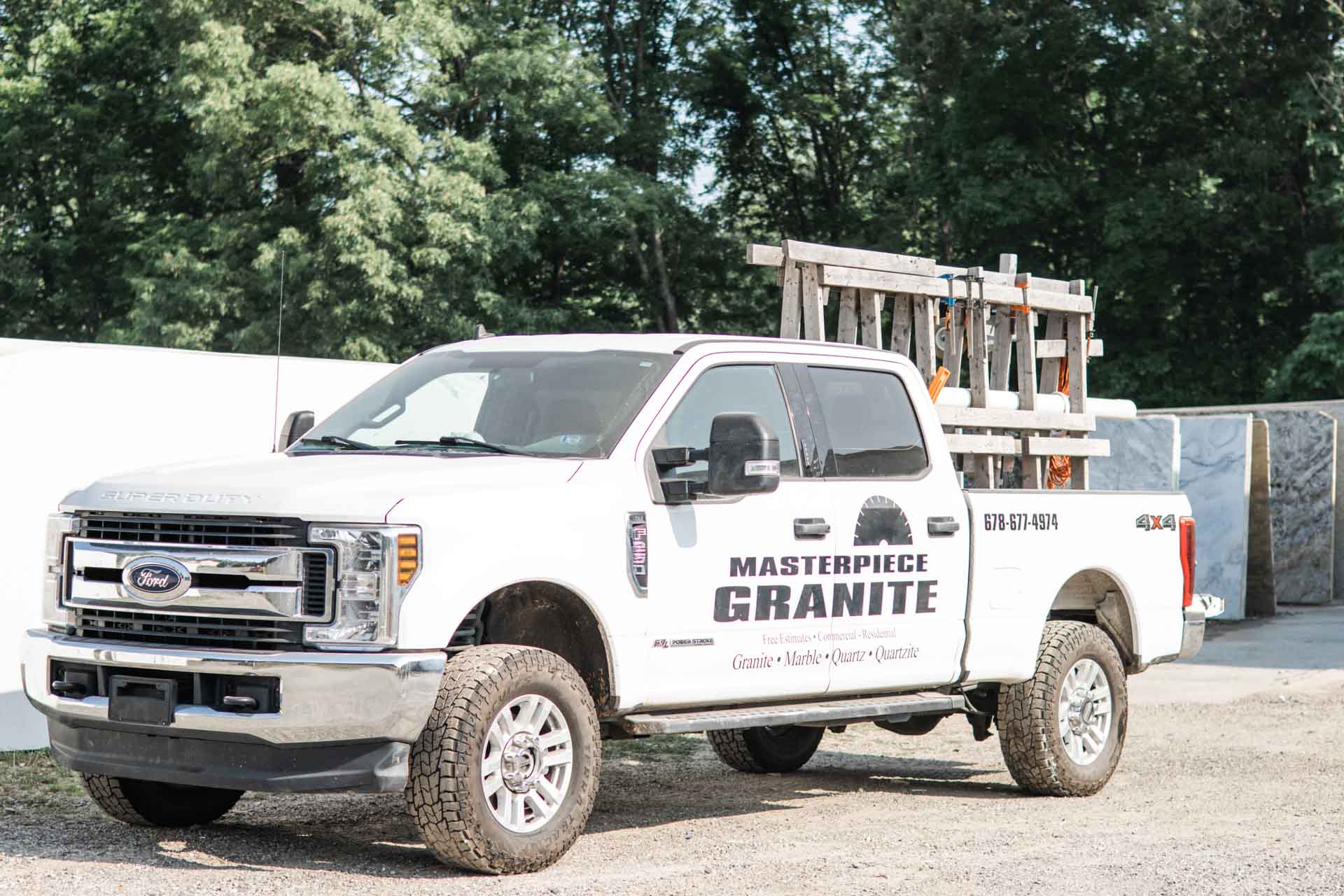 Quality Countertops  available in a variety of materials.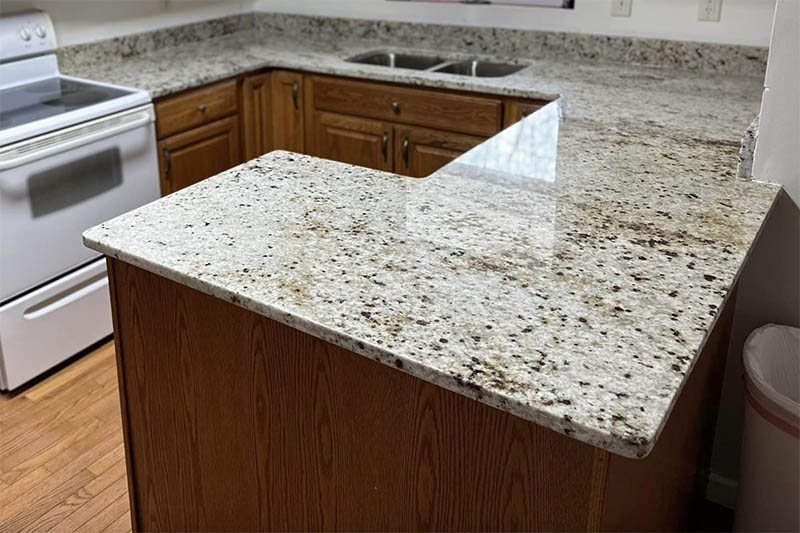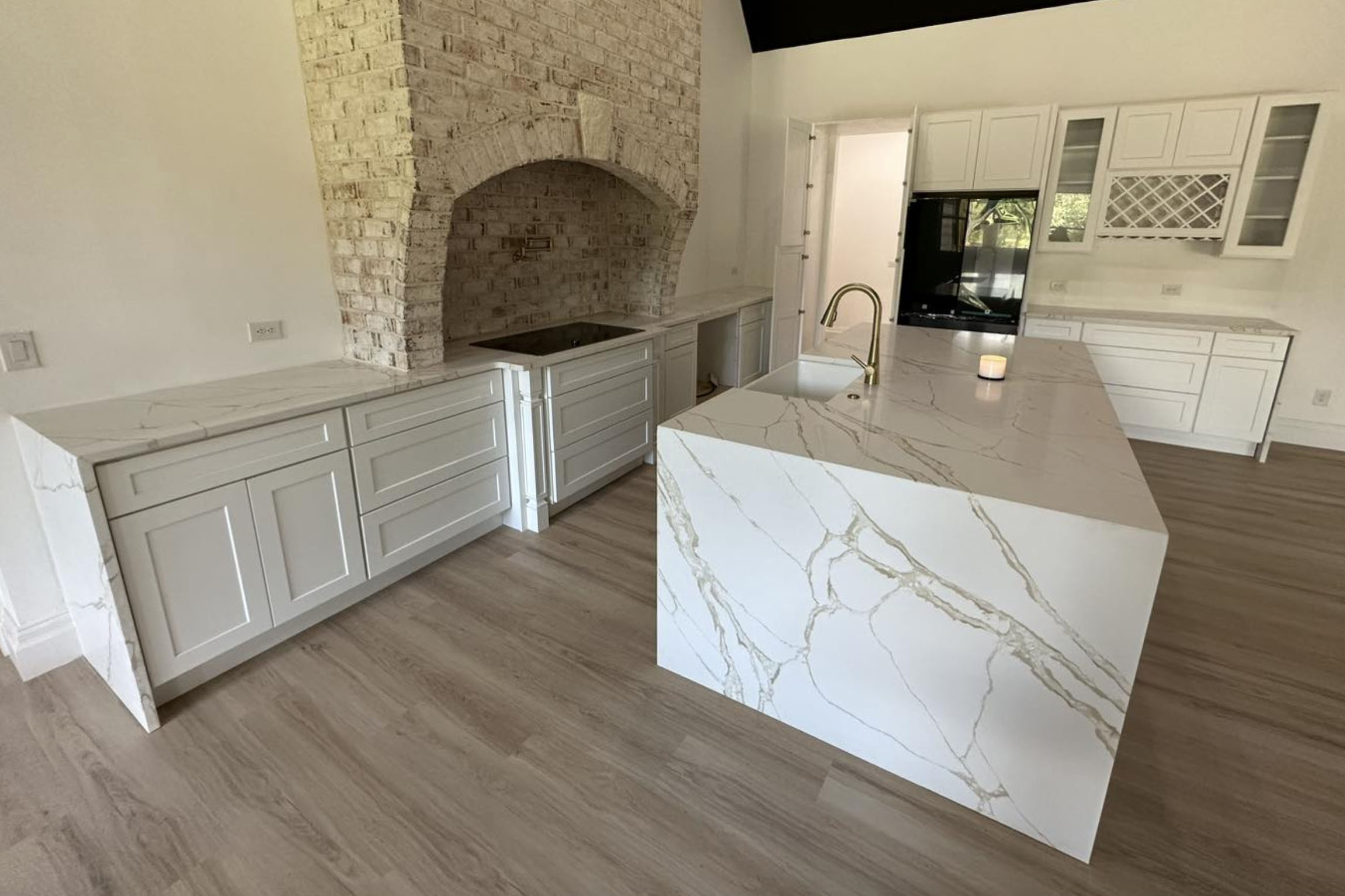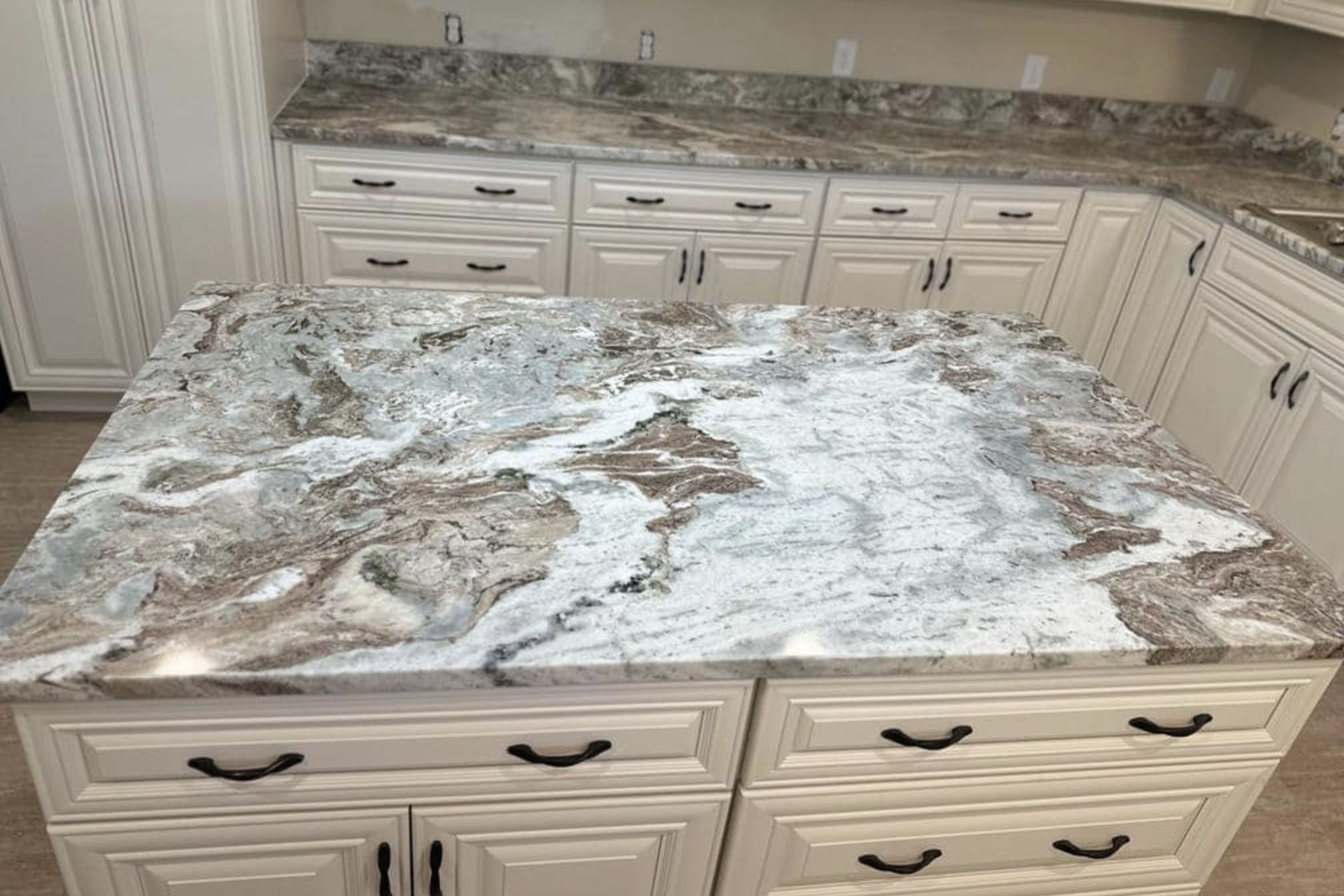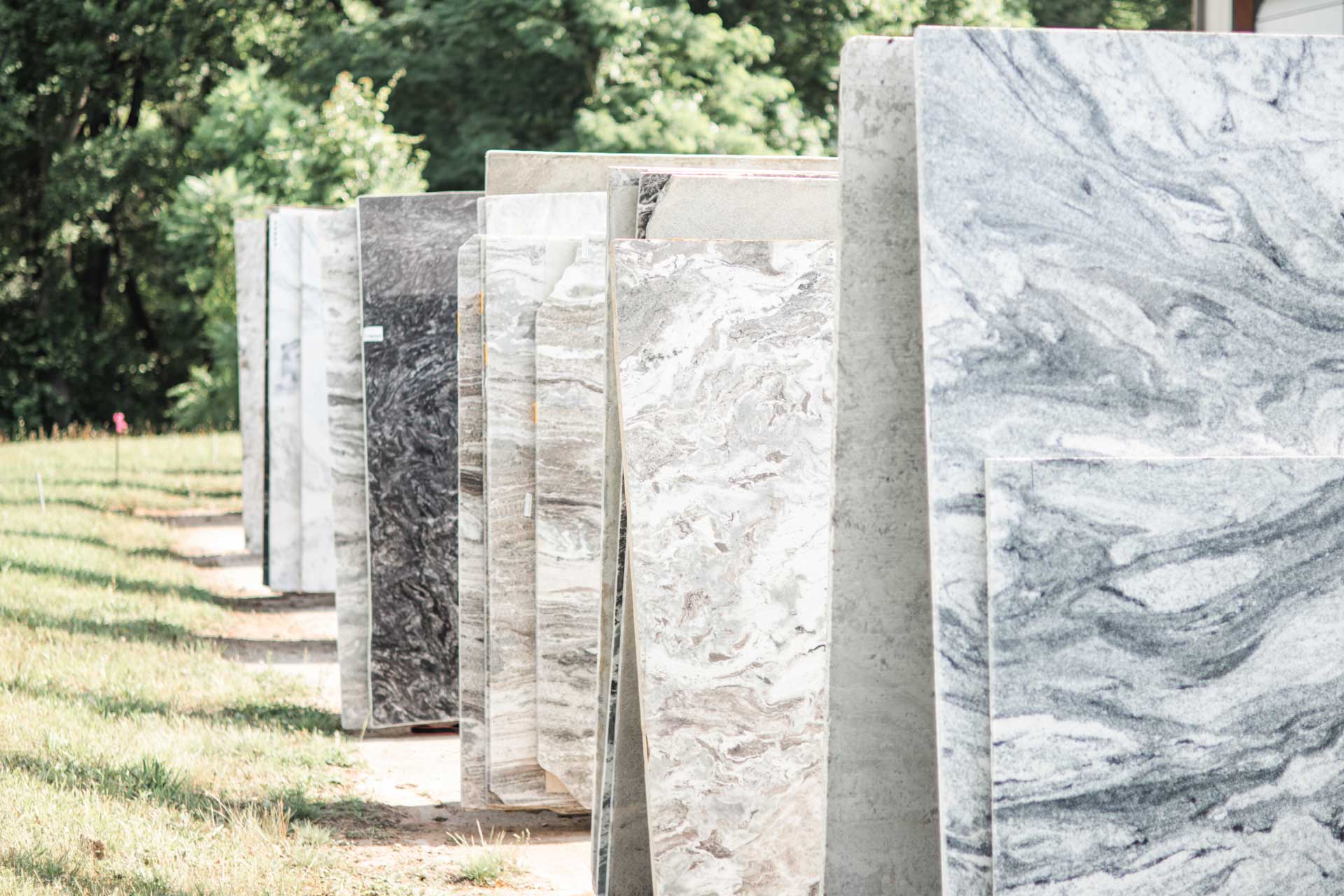 Why Choose Masterpiece Granite?
Extensive Range of Stunning Materials
With a vast array of granite, quartz, and marble options, we cater to every aesthetic preference. From timeless classics to contemporary marvels, our collection showcases an impressive variety of colors, patterns, and finishes. Explore the rich, natural beauty of granite, the durability and versatility of quartz, or the refined elegance of marble – the choice is yours.
Superior Quality
We understand the importance of using only the finest materials for your countertops. That's why we source our granite, quartz, and marble from reputable suppliers known for their commitment to excellence. Each slab is carefully selected to ensure consistent quality and impeccable aesthetics, guaranteeing that your investment will stand the test of time.
Free Quotes
Planning your dream space shouldn't be a hassle. At Masterpiece Granite, we offer free, no-obligation quotes to help you make informed decisions about your countertop project. Our team of experts will assess your requirements, provide valuable insights, and offer tailored recommendations to ensure that you achieve the perfect balance of beauty, functionality, and budget.
Professional Installation
Leave the intricate installation process to our skilled craftsmen. We understand that precision and attention to detail are crucial for flawless results. Our experienced team will handle every aspect of the installation, from accurate measurements to seamless fitting, leaving you with countertops that exude perfection.
Discover The Possibilites
Your vision is our inspiration. With our wide range of granite, quartz, and marble countertops, we invite you to unleash your creativity and bring your design aspirations to life. Whether you're aiming for a sleek modern look, a cozy rustic ambiance, or a luxurious statement piece, we have the perfect surface to complement your unique style.
Victoria Bosten
2023-06-12
Masterpiece Granite is highly recommended for those looking to update their kitchen countertop. They are helpful, friendly, and reliable. The price per square feet depending on granite type is very reasonable. They respond well on any question. Had little issue. But they patiently handle it with a breeze. Yvonne and Victor are superb! Thank you, Masterpiece Granite! I got a lovely updated kitchen now! 2 thumbs up! Check out their FB page and their website! #masterpiecegranite
Sally Thompson
2023-03-24
They cut a nice piece of marble for a side table in one day and for a very reasonable price. I will be sure to use them again for future needs and recommend them to others.
A great experience - very professional! I would recommend them A+++. Love our new bathroom remodel!
They did a great job with my kitchen, my family loves it. I recommend this company
Very fast and reliable. 10/10 would recommend to anybody looking for a brand new looking kitchen !
Ashley Hernandez
2023-02-28
We had such a great experience with this company! very nice people.
Amazing customer service nice local family owned business
I highly recommend these guys and Ivonne too. They communicated much better than most contractors! I will post photos when our cabinet guy finally gets the cabinet doors and drawer fronts on!
We had a GREAT experience with this company. They installed beautiful granite countertops for our kitchen in just two days. Wow. The crew are very experienced, know what they do, do what they say, pay attention to details and are very courteous. Communication is on point and prompt. The price is great too. We are very thankful and Highly recommend!
They came and took measurements. They took my e-mail and promised to e-mail estimate, which they never did. I called them back to follow up, they apologized and promised to send the estimate right away. Again they did not send the estimate. I called again and no answer. They have a right to not want to do the job for whatever reason, but why come to my house, invade my privacy, take measurements, promise to give estimate and disappear ? Why not just say, not interested in the job? If they are unreliable and don't keep their words before the job has started I can only imagine how they will be like once the job start; so I decided to look elsewhere!