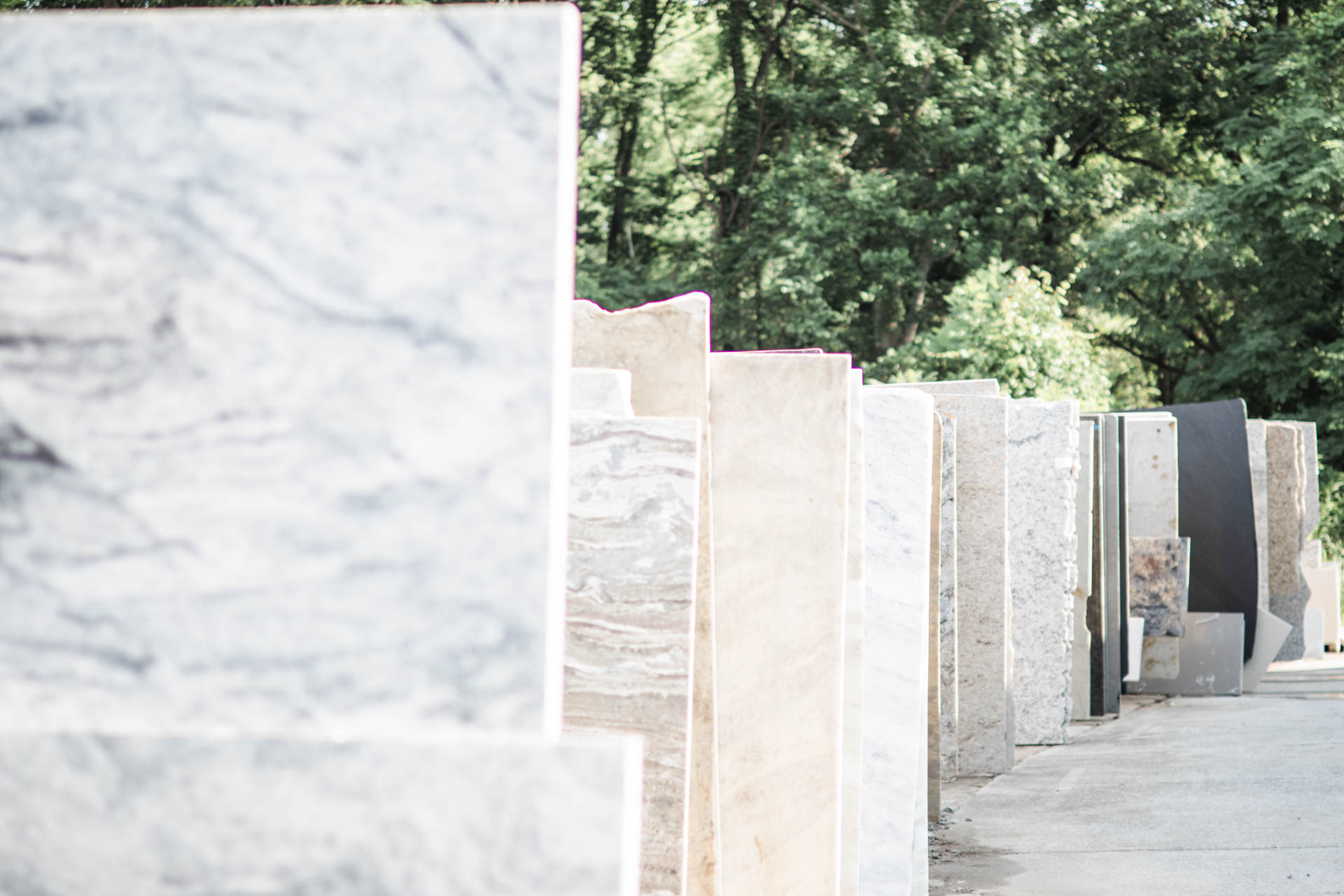 Masterpiece Granite
where craftsmanship meets beauty and your vision becomes reality.
We are your premier destination for exquisite granite, quartz, and marble countertops. With an unwavering commitment to quality and an extensive selection of premium materials, we are here to transform your space into a true masterpiece. Whether you're looking to upgrade your kitchen, enhance your bathroom, or elevate any other area, our team of experts is ready to bring your design dreams to life.
At Masterpiece Granite, we understand that countertops are more than just functional surfaces; they are a reflection of your personal style and a statement of luxury. That's why we offer an unparalleled range of stunning materials, carefully sourced from trusted suppliers known for their exceptional quality. From the timeless allure of granite to the durability and versatility of quartz, and the refined elegance of marble, our collection caters to every taste and aesthetic preference.
We take pride in our meticulous craftsmanship and attention to detail. When you choose Masterpiece Granite, you're not just investing in countertops; you're investing in a seamless and stress-free experience. Our team of skilled craftsmen is dedicated to delivering flawless installations, ensuring that every cut, joint, and finish is executed with precision and expertise.
Your journey with us begins with a complimentary quote, designed to help you make informed decisions about your project. Our knowledgeable experts will listen to your needs, provide valuable insights, and guide you through our vast range of options. We understand that every space is unique, and our tailored recommendations will ensure that your countertops seamlessly integrate into your overall design, creating a harmonious and stunning result.
With Masterpiece Granite, exceptional customer service is at the core of everything we do. From your initial consultation to the final installation, we are committed to your satisfaction. Our dedicated team will be there to answer your questions, address your concerns, and provide ongoing support throughout the entire process.
Experience the transformative power of Masterpiece Granite. Discover the endless possibilities, from sleek modern designs to cozy rustic aesthetics and luxurious statement pieces. Whether you're a homeowner, a designer, or a contractor, our passion for excellence and our unwavering commitment to delivering outstanding results will make your countertop journey a true masterpiece.